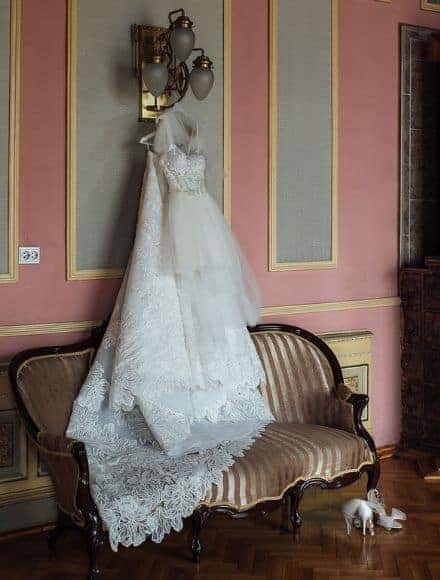 The Wedding Dress You Deserve
Made to Measure Creations
At Monarh, we create exceptional wedding dresses grounded in unique techniques, exquisite materials, and a special dose of attention and meticulousness.
We know how important your wedding dress is, which is why we offer both made-to-measure options and the opportunity to adapt a dress from our Premium Ready to Wear collection.
The process of selecting the bridal gown can be quite challenging. That's why we've chosen to provide you with a plethora of options, so you can truly feel wonderful on your big day. This includes the possibility of wearing multiple dresses, either as part of the initial gown or as separate pieces.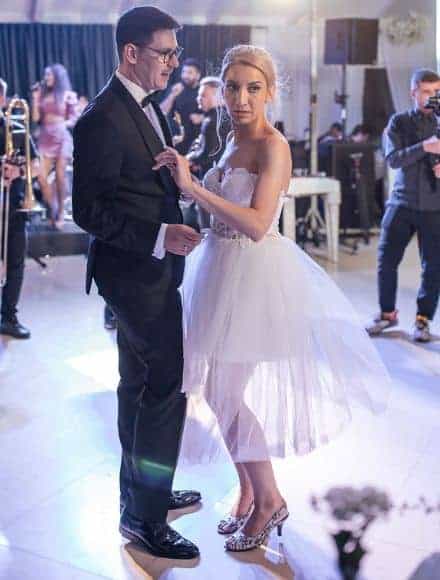 The style you've been dreaming of.
Your style will be reflected in the dress you wear. Our team takes into consideration every detail you provide us and ensures that the gown you'll wear on your big day is truly the one you've been dreaming of.
Our brides choose from a variety of styles, ranging from classic princesses and alluring mermaids to intricate boho designs.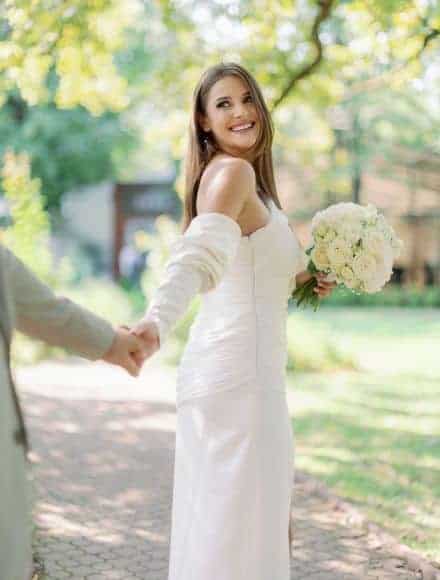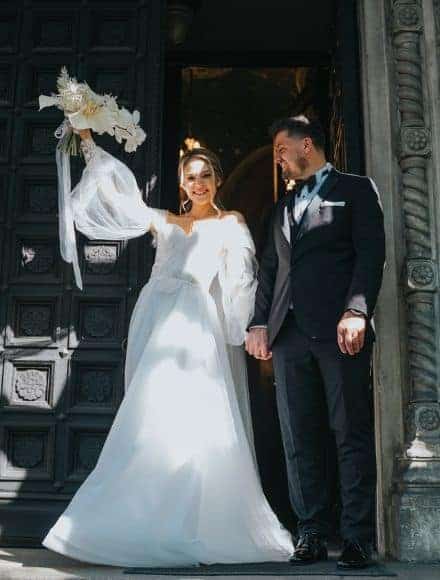 Each step will bring you closer to the ideal dress.
From scheduling to the wedding.
Each Monarh dress starts with a successful meeting between us and you. After you've been proposed to, it's recommended to make an appointment at least 6 months before the wedding, the more time, the better. During the initial appointment, we will determine the desired style, cut, and materials you've been dreaming of.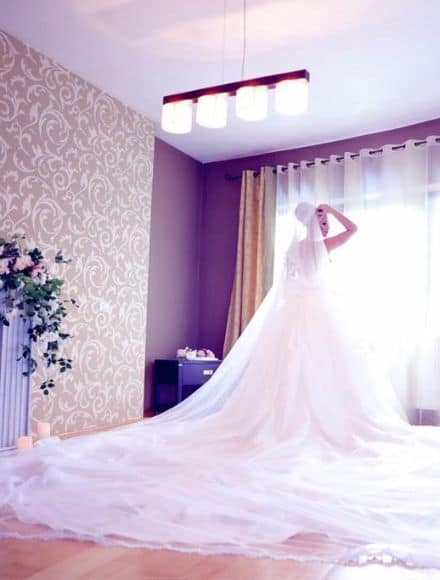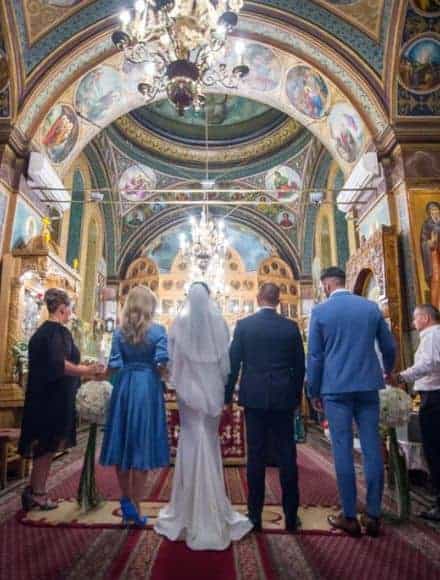 Ready to wear vs Made to measure
The dress you will wear on your big day needs to consider a multitude of factors, from the pattern preparation time to the interval required for material procurement. If you have a limited time or desire a dress you can try on from the beginning, you can choose our PREMIUM Ready to Wear collection. Each dress can be adapted and created in white/ivory silk or tulle for your wedding.
What you'll wear for the civil ceremony is equally important. That's why we've prepared a splendid collection of delicate and special dresses for you. Among our brides' favorites are blazer dresses and dresses with scarves.
The perfect wedding dress is the one that allows you to fully enjoy yourself on your wedding day.
At Monarh, you have the option to choose a lightweight dress that will look splendid both on your big day and during your honeymoon. Irina (left) chose to wear a second wedding dress during her vacation in Tuscany, while Magdalena opted for the ruffled dress for the anniversary party.
Two absolutely stunning options for your wedding after-party.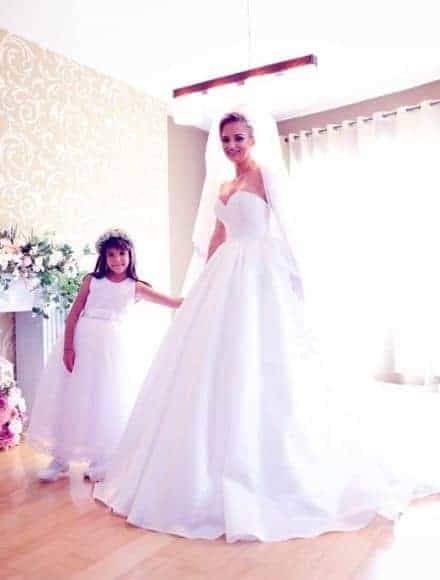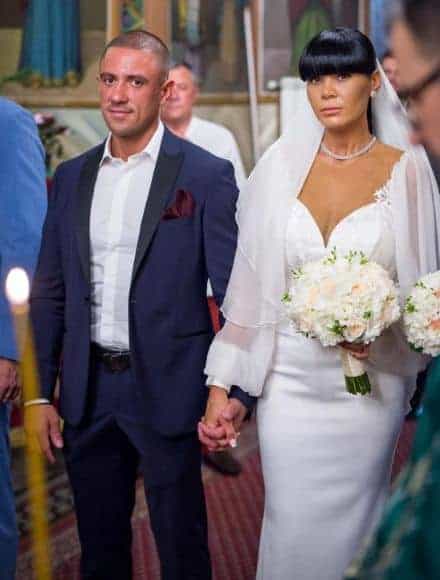 When is your dress ready?
Having enough time is important to ensure that every detail is perfect. This means it would be ideal to come to us with a margin of about 6 months before the wedding. However, we understand that life can be more complicated sometimes, and time slips away from us.
For brides with limited time, we recommend the ready-to-wear collection adapted for your big day.
But it's best to have a conversation over the phone to discuss the details of your wedding.
For your wedding to be perfect.
Choose a Monarh wedding dress.
We're looking forward to hearing from you with details at our email address office@monarhdesig.com or by phone at (04) 0770783753. Our consultants will get back to you with details and an appointment. During the appointment, we will discuss the details of your dress, budget, and delivery date. We're waiting for you!
Certainly, you will have a magical wedding, just like all our clients have had!