We are delighted that you have ordered from Monarh! We hope that our products meet your expectations.
If you wish to return any item from your order, please contact a Monarh consultant to announce your intention for return or exchange of the product.
Attention! The return will not be accepted if the return intention has not been communicated over the phone.
This request is necessary to better understand the customers' needs and to quickly address any concerns.
Please read the return terms and conditions carefully and make sure to comply with the requirements!
RETURN INSTRUCTIONS
- Call 0770783753 and announce your return intention.
- Returns are accepted only within 14 days from receiving the order!
- Complete the return form with all details – you can choose the ONLINE return form or the print version.
- Made to measure products and those with customer-requested modifications cannot be returned!
- Pack the product in the original packaging or an appropriate one! We reserve the right under Emergency Ordinance No. 34/2014 not to accept the product if it shows signs of wear, has a smell of antiperspirant, perfume, detergent, has a torn label, or is hung up, except those with manufacturing defects!
- Contact the courier to return the product to us; we only accept rapid courier companies!
- The return cost is covered by the customer!
- ATTENTION! Monarh does not take responsibility for parcels lost in transit or for delivery to a different address! The address is specified in the return form!
- Refund payment is within 14 days as per current legislation.
THE ORDER REFUND WILL NOT BE CONSIDERED IF RETURN INSTRUCTIONS ARE NOT FOLLOWED.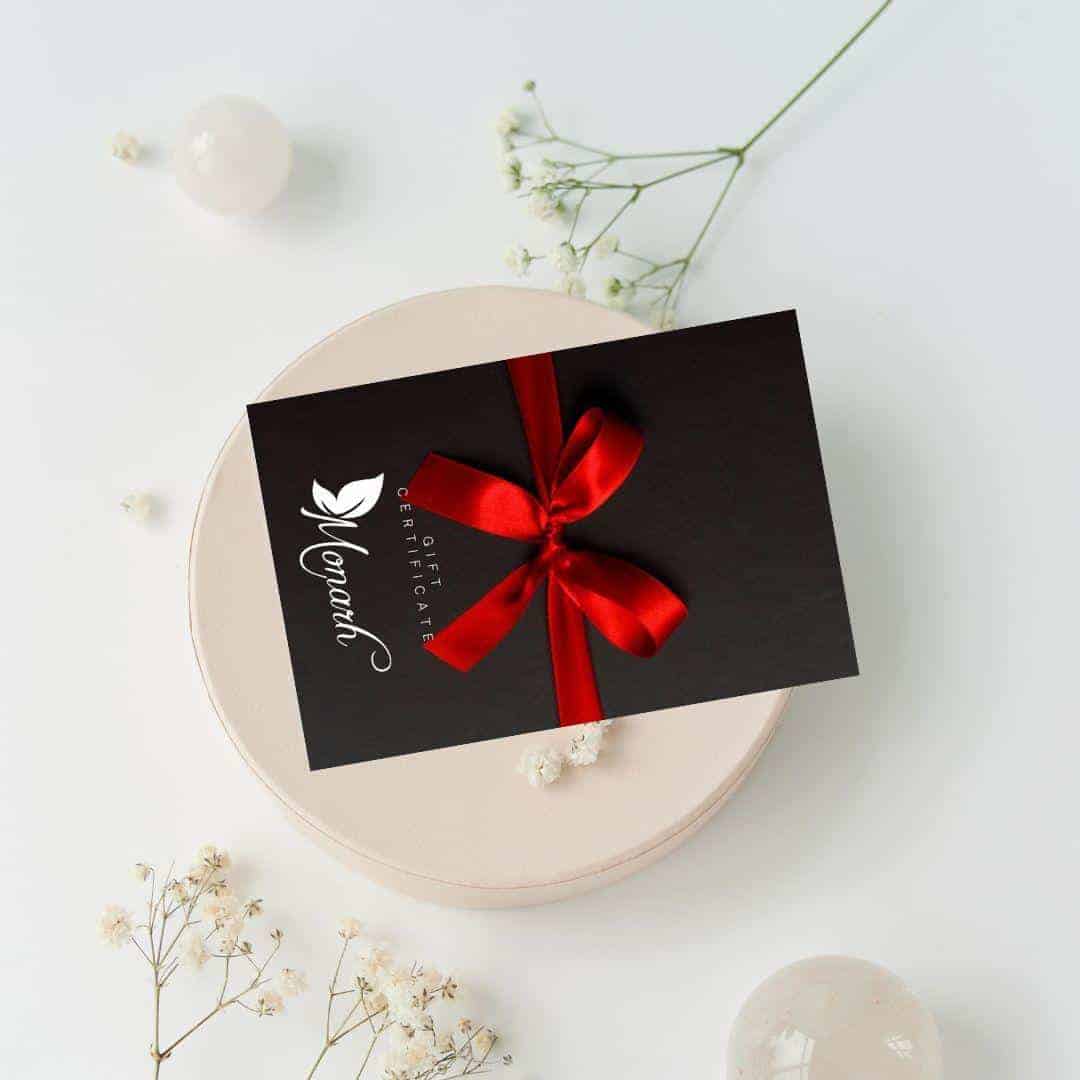 Attention! According to Ordinance 130/2000 and Article 16 Paragraph c) of the Government Emergency Ordinance no. 34/2014, custom-made products, meaning products made to measure, are NOT eligible for return. RETURN ADDRESS: Recipient: MONARH 61 B-DUL CAROL, PIATA LATINA BUILDING, 3rd FLOOR, APARTMENT 2, SECTOR 2, BUCHAREST, POSTAL CODE 020913, ROMANIA
Monarh's Recommendations Regarding Product Returns:
If you've decided to return the purchased product, please take into consideration the following aspects:
In order to exercise your return rights, we recommend returning the product in the condition you received it: in the original packaging (box or bag), with intact labels and accompanying documents, without making any alterations to it, and properly packaging the parcel (using paper or nylon) before handing it over to the courier.
Additionally, to avoid a refusal of the return request, it's advisable to refrain from returning used or damaged products, as in such cases, the return conditions won't be met. This would result in the payment of round-trip courier fees.
Standard Product Return
: 14 days from receiving the product.
Made-to-measure and customer-requested modified products cannot be returned or refunded.