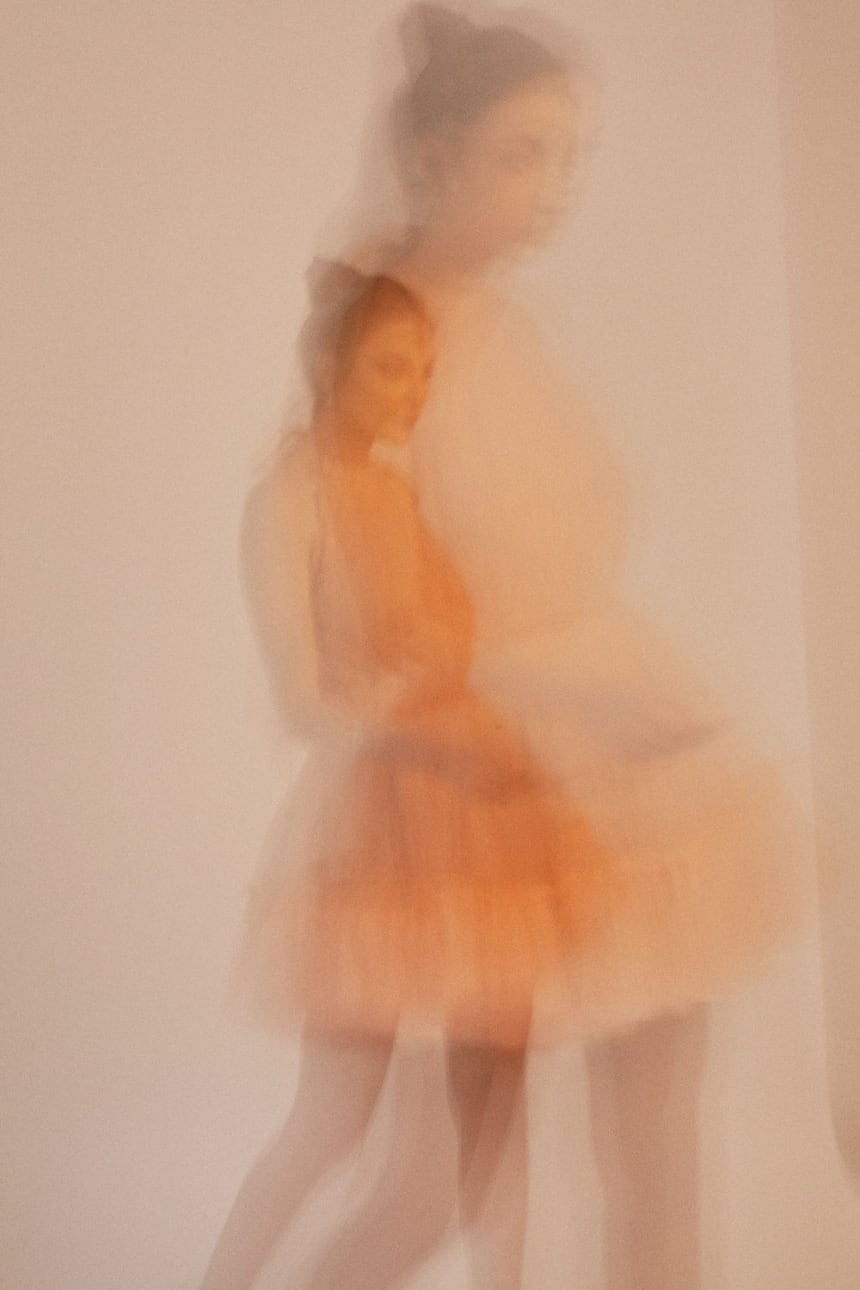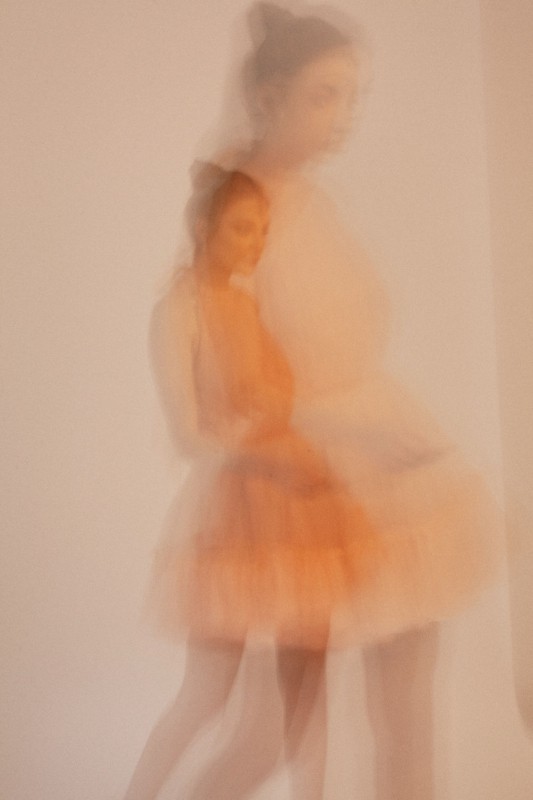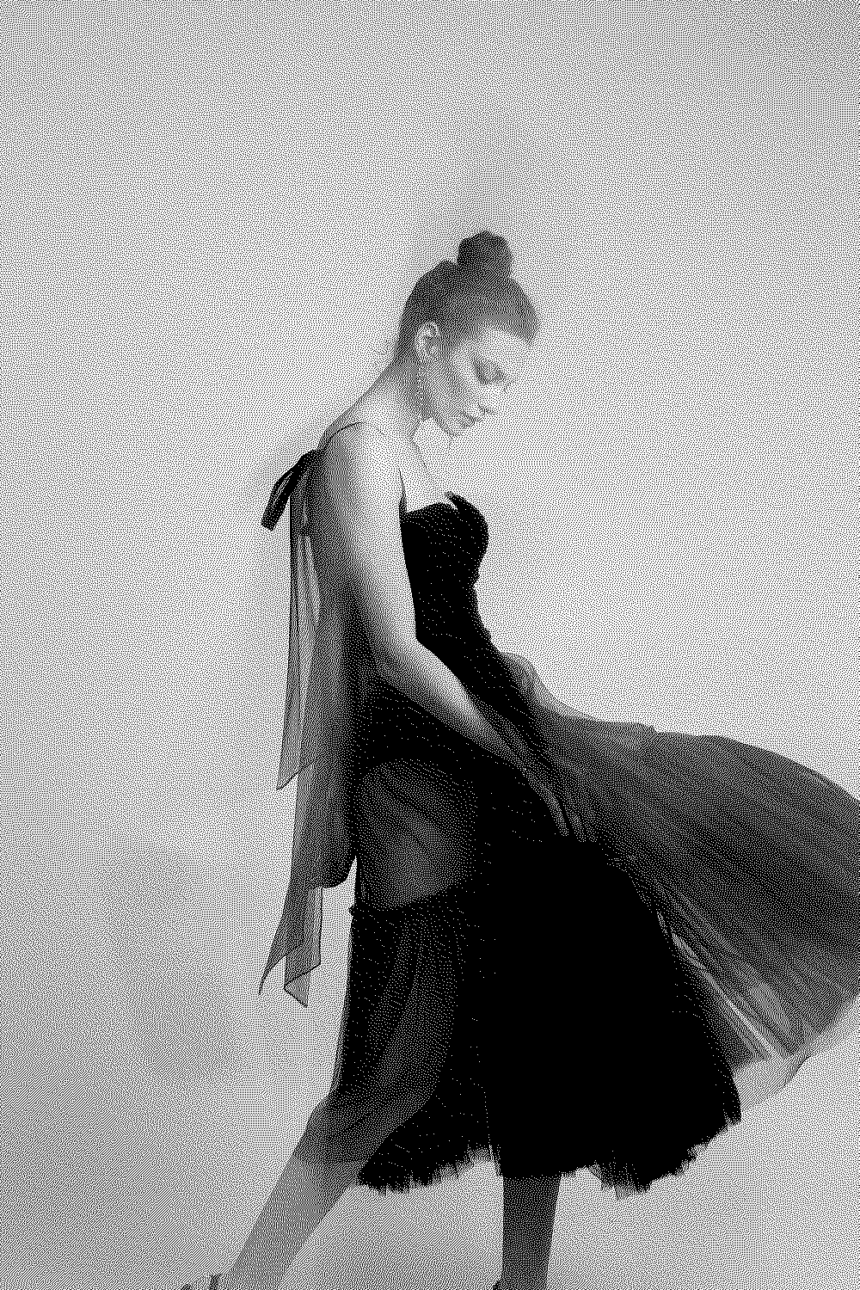 At Monarh Design, we strive to provide you with the very best in fashion – high-quality products made from the appropriate materials for your chosen design and a dedicated team working for you.
Our measurements adhere to international standards (see Standard Size Chart) and you'll be pleased to discover that all Monarh outfits align with the details provided on our website.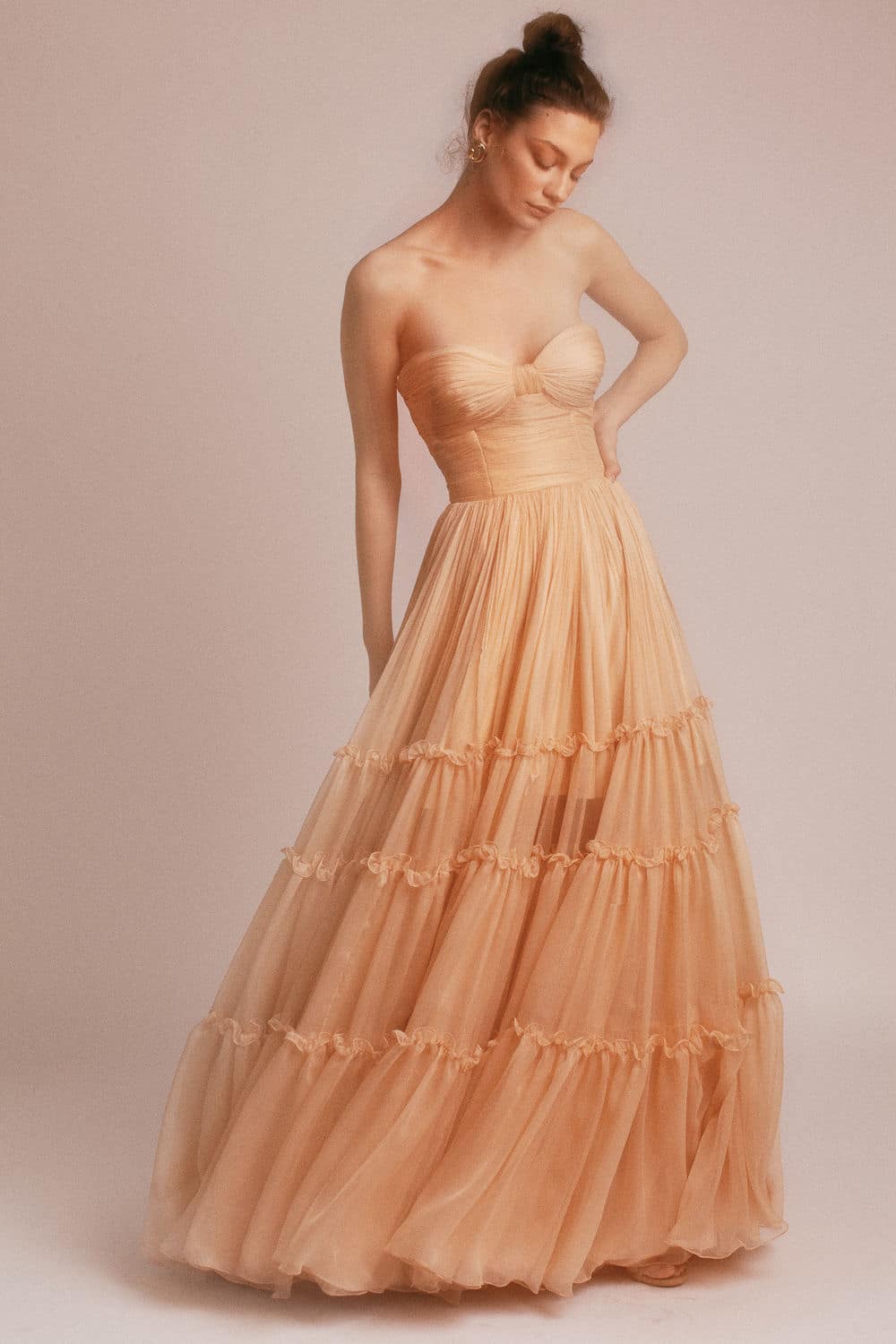 HOW TO ORDER MADE TO MEASURE
Review the Monarh Design collection and select your desired piece(s)
Download the client form and how to measure correctly documents
Follow the details in the "how to measure correctly" document and note down your measurements
Complete the additional details
Contact us via phone/email – (+40) 770783753 or office@monarhconcept.com
A Monarh Design consultant will take over your order, request additional details if necessary, and stay in touch with you throughout the order processing
You will receive the product according to your chosen method (delivery or pickup from the showroom)
MONARH DESIGN CUSTOM MADE
Have you fallen in love with separate details from Monarh Design products and would like to combine them? Do you have a specific color that you're particularly fond of? Are you a future bride and want to wear a Monarh Design creation? Or maybe you want to push the boundaries of our creativity!
Whatever the reason you desire a Monarh Design Custom Made piece, we welcome you warmly to our workshop. Together, we'll turn your dream into reality and ensure that your outfits will be impeccable.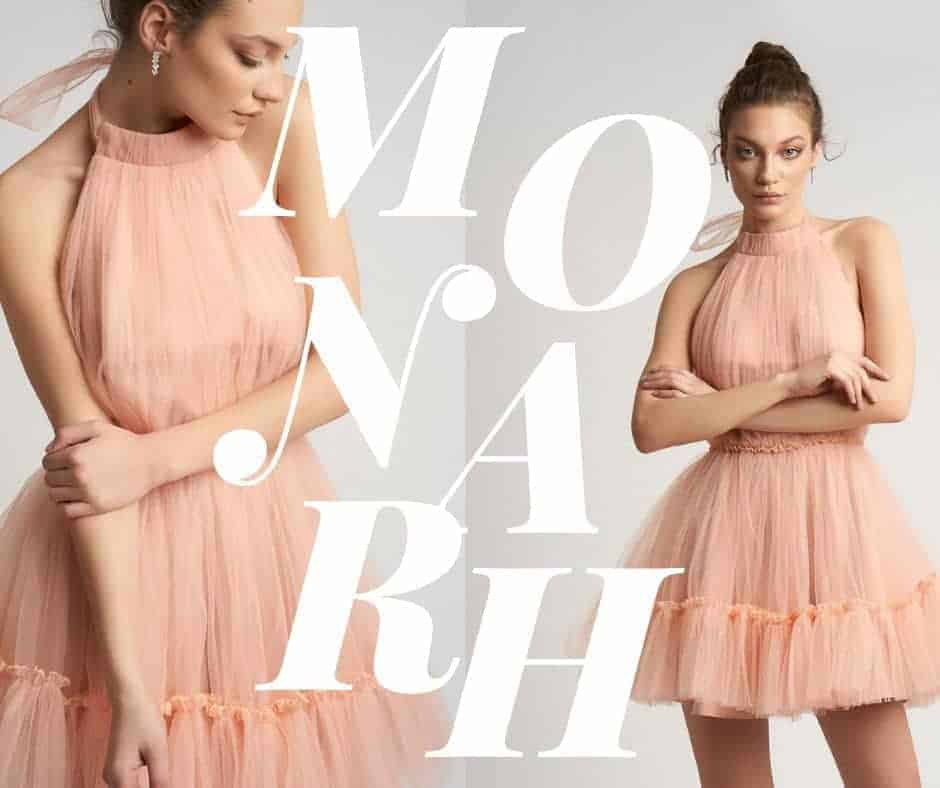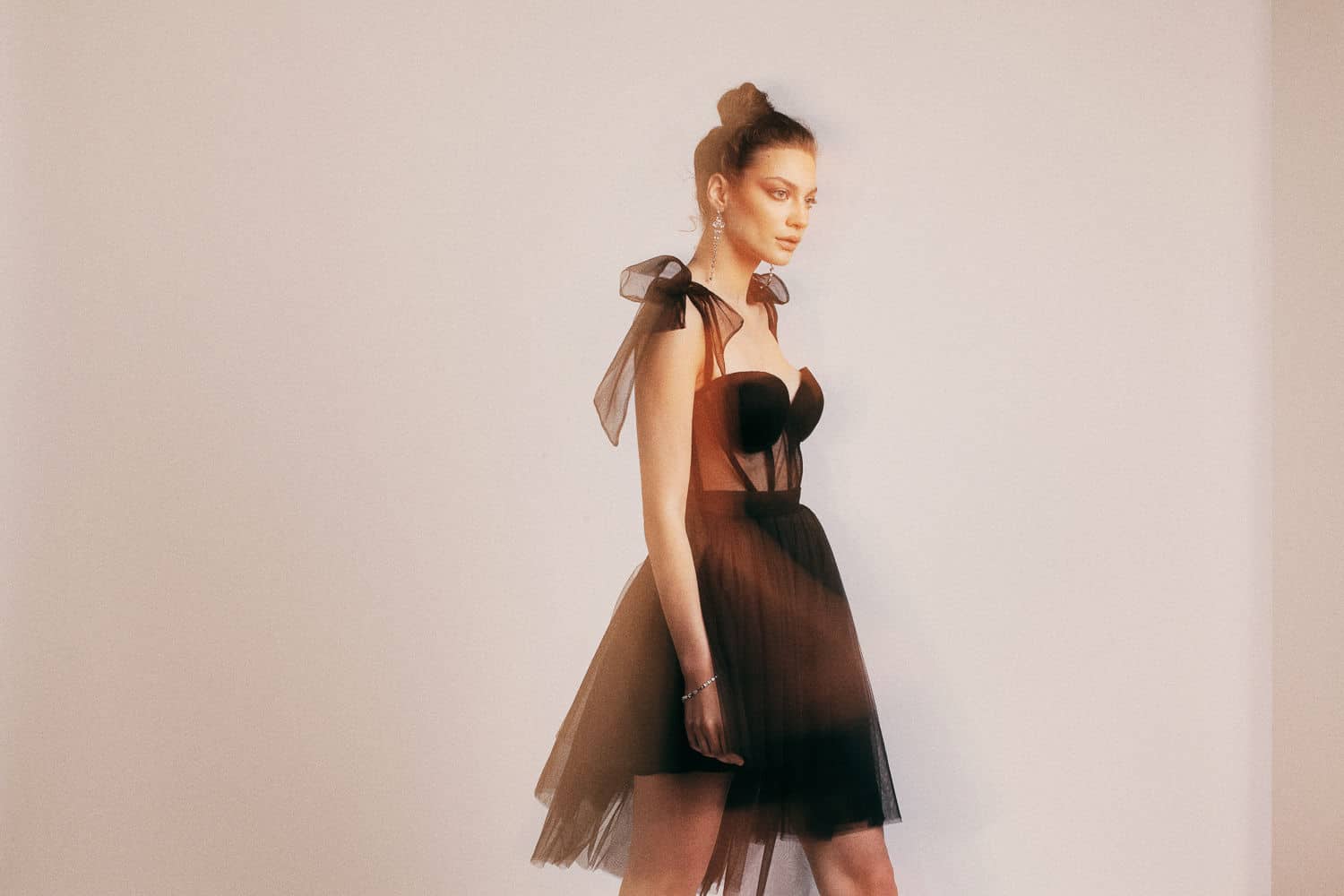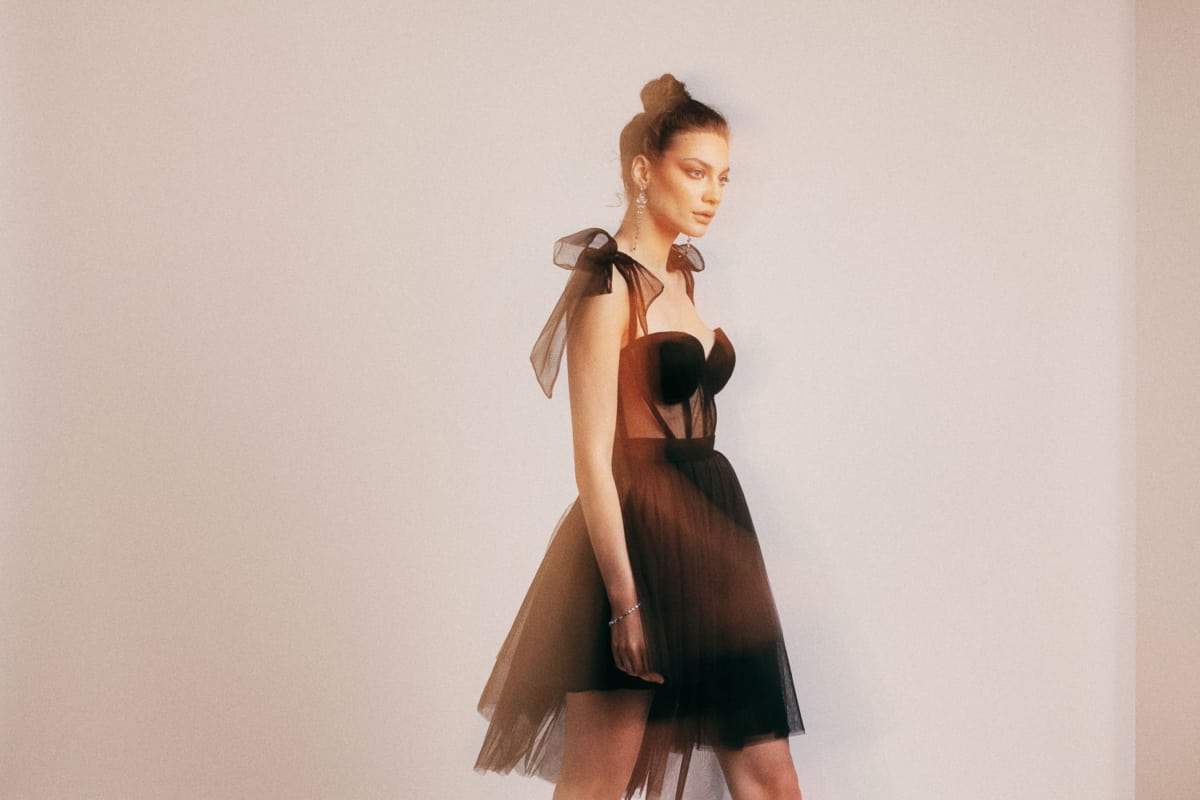 HOW TO ORDER CUSTOM MADE
Make an appointment at (+40) 770783753 or office@monarhconcept.com (please provide a phone number in the email body).
A Monarh Design consultant will take your request and arrange a date for your salon visit.
You will have a meeting with the Monarh Design designer and the consultant assigned to your order.
Together with them, you will finalize the details of your order.
A sketch of the product will be created, and the desired materials and all order specifics will be determined. Measurements will be taken by specialized staff.
The delivery date and any additional appointments will be scheduled.
Depending on the complexity of the requested design, 1-2 additional fittings may be needed.
Throughout the production process, you will stay in touch with a Monarh Design consultant. Together, you will schedule fitting dates, discuss modifications, and address other details.
You will receive the product according to your chosen method (delivery or pickup from the showroom).
You will wear the final product with great pleasure.
HOW LONG DOES MADE TO MEASURE AND/OR CUSTOM MADE TAKE
The delivery time for the made to measure and custom made range varies depending on the chosen design and materials. To avoid any unforeseen delays, we recommend allowing a time frame of 2 weeks for made to measure creations and 4-8 weeks for custom made items. For orders placed between May and September, the delivery process may be delayed.
Specific information about the delivery date for your order will be provided by the Monarh Design consultant handling the finalization of your order.